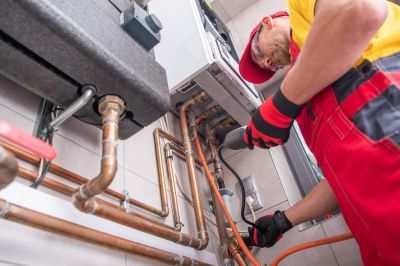 Outdoor Furnace Installation And Repair
As your heating system ages, it can lose efficiency and stop working entirely. Here at JPW Furnace Heating, we'll work to make sure that never happens to you. We provide the top level of quality in all services and repairs, and all jobs are performed by highly-experienced contractors you can trust. We specialize in residential and commercial services as well as the replacement of heating and air conditioning (HVAC) & furnace units. Our trained and insured professionals are ready 24 hours a day, 7 days a week, every day of the year.

Fill out the short form and let us know more about your heating and furnace issues and we'll get right back to with answers to your questions and free estimates and quotes.